Our Who
Our Founders, having both owned businesses manufacturing and importing plastic-based materials, they have seen first hand:

The inputs and processes involved in plastic manufacturing.
The sheer volume of disposable soft plastics and lack of ability to process them properly in the industrial and medical industries.
The positive response from consumers, industry and government when presented with alternative compostable, reusable, or recyclable solutions.
Our Solution
Australian made, TGA approved, plastic-free wet wipes.
Develop recyclable packaging solutions and source locally where possible.
Ensure certifications and compliance are met so our wipes meet composting and clinical needs.
Manufacture with FSC certified, plant based fibres.
75% of a medical wipe pack is made up of water - manufactured in Australia to stop shipping water around the world.
Our Team
Our team is led by our Technical Head, having more than 30 years experience in pharmaceutical formulation and development of various products, complying and successfully being approved by numerous regulatory bodies (including the FDA and TGA). Our experienced technical lab team have worked with Quality Management Systems (such as GMP), providing our clients with reliable support for current and future needs.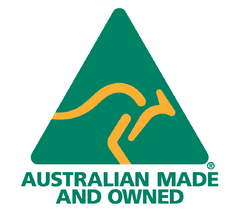 96% of wipes in retail are imported. We're investing in local jobs and industry, producing our wipes in Australia.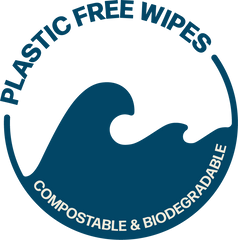 Australian Healthcare usesover 5 million kg's of importedplastic wet wipes each year.– An avoidable plasticWe manufacture using FSCcertified, plant based fibres.
Importing wet wipes intoAustralia creates tonnes ofcarbon just to ship them here.CleanLIFE wet wipes are 53%less carbon intensive thanimported wipes.